VOTED 5 STAR BEST IN CLIENT SATISFACTION
Wisconsin's Best Commerical Brokers
Learn more about Encore Wisconsin and the professionals behind the company.
JOHN DYKE
John Dyke is a successful commercial real estate broker specializing in investment properties, apartments, multi-tenant commercial and industrial properties, 1031 exchanges and net leased properties.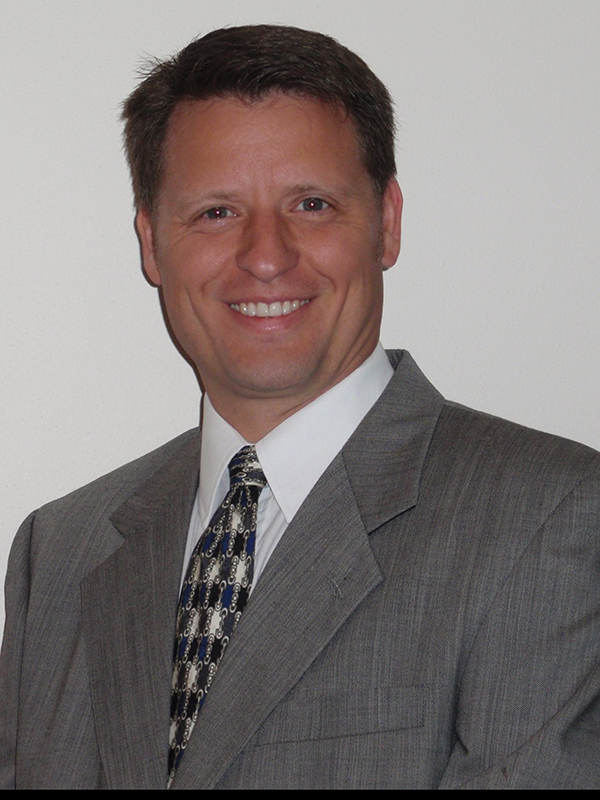 PAUL RUCINSKI
Paul Rucinski is a Wisconsin Real Estate Broker and a Wisconsin Certified General Appraiser. He has been involved in various facets of the real estate industry and has an extensive background in commercial real estate.