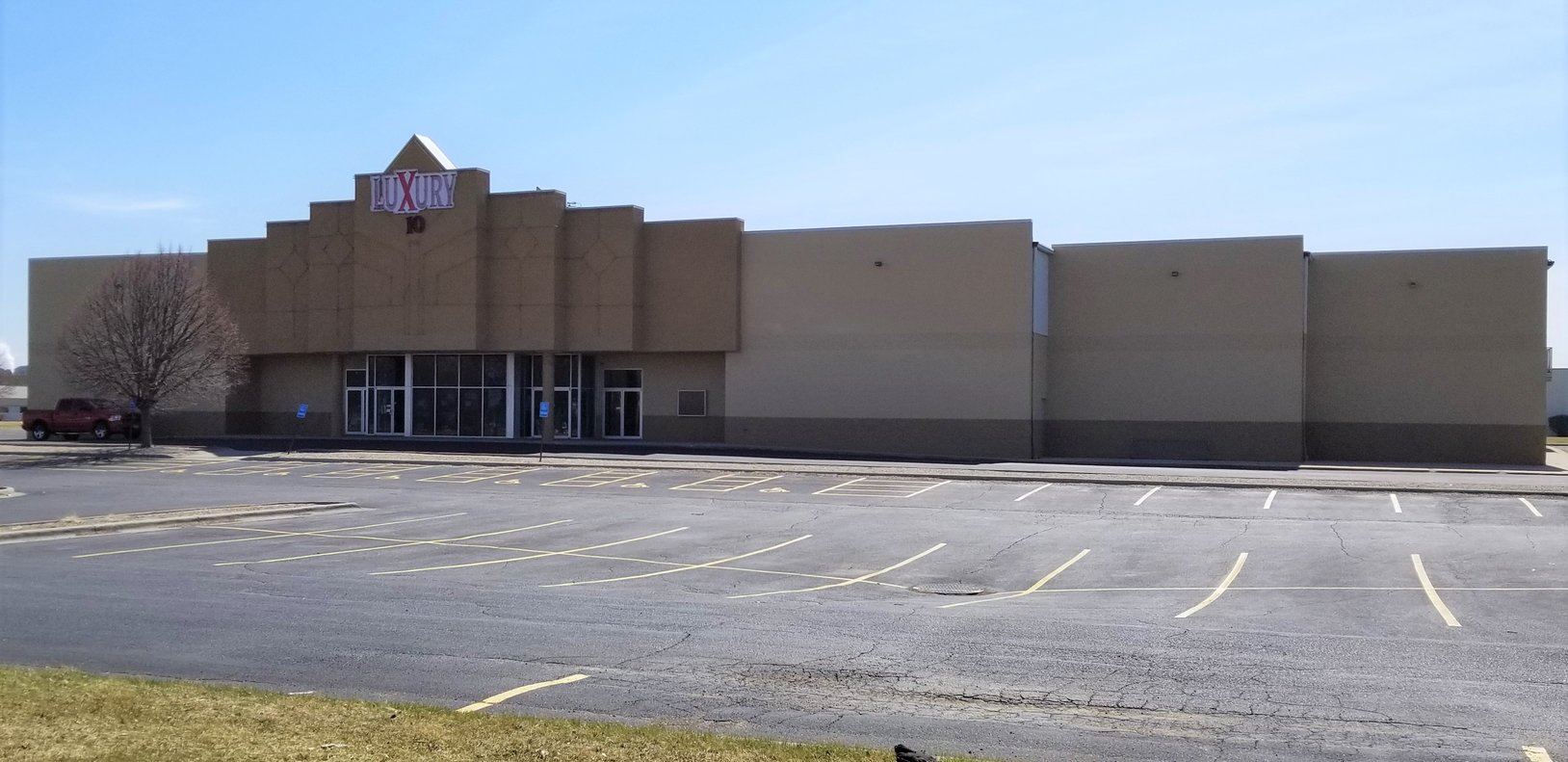 Description
10 Screen Movie Theater – Beloit, WI
-
This 10-screen movie theater provides an excellent value add opportunity!  Significant value can be achieved by introducing additional concessions, adding adult beverages and/or adding food service.
The theater is located in the Beloit/South Beloit trade area, which has a population of approximately 56,500 residents.  There are no other competing theaters within the trade area.  The theater is also situated in a very strong retail corridor, with numerous national and regional tenants such as Starbucks, Buffalo Wild Wings, Menards, Walmart, Culvers, Noodles, Qudoba, McDonalds, etc. surrounding the property.
The Schubert Luxury 10 Theater contains 29,650 square feet with 1,869 seats. Auditoriums contain between 84 seats and 350 seats each.  Each theater is served by a Sony 4K digital projector.  The building is situated on a 5.2 acre site, which includes 376 asphalt-paved parking stalls.