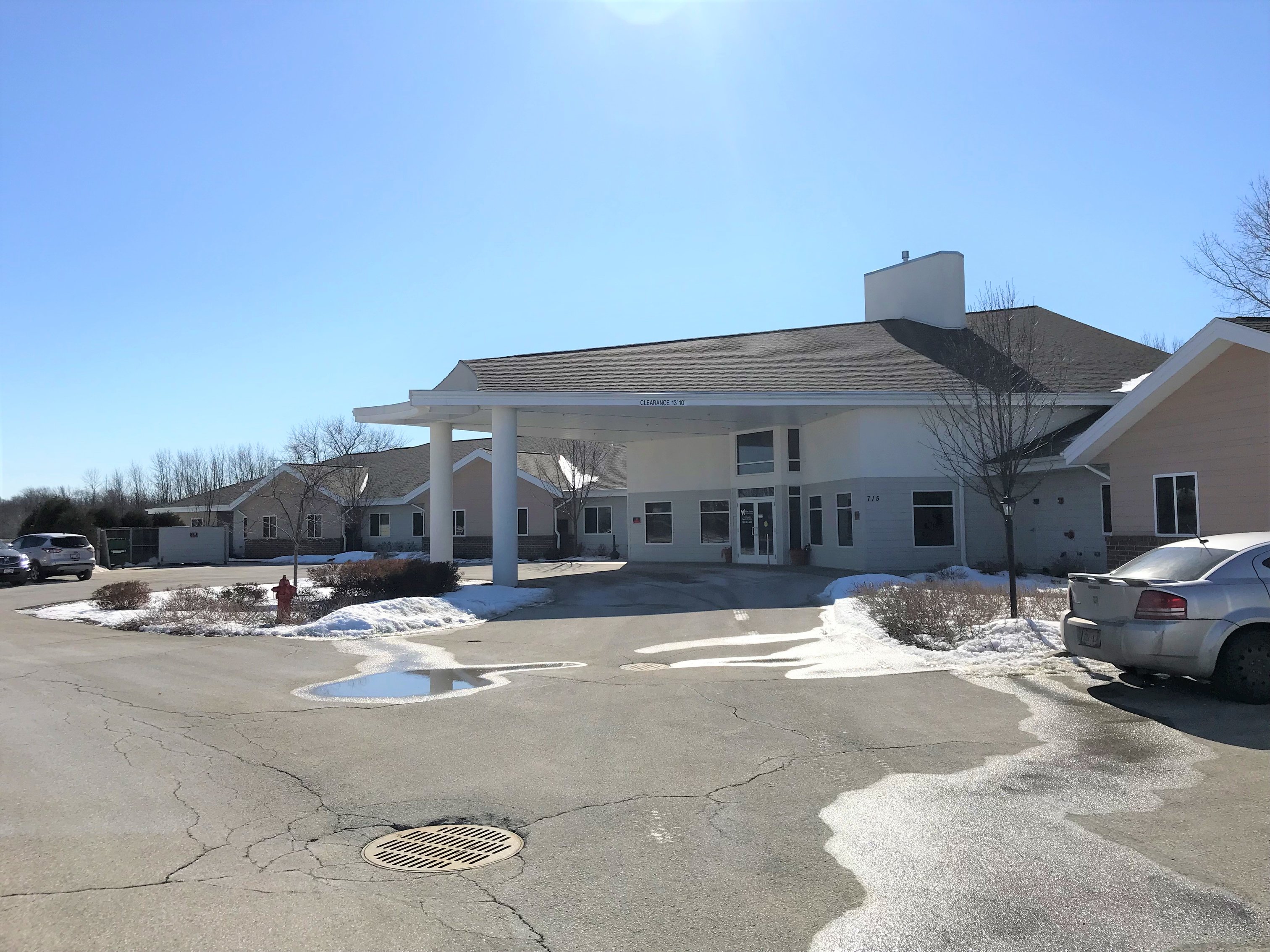 Description
20 Bed CBRF – Saukville, WI
-
Newer 18-Unit CBRF with 20 beds located in Milwaukee suburb of Saukville. Property is located in close proximity to the freeway system, as well as a variety of retail establishments.
Structure was built in 2010 and contains 16,969 square feet of building area.  Building layout includes: (18) 1-bedroom units with full baths; kitchen; dining room/great room with fireplace; activity room; (2) private offices; laundry room; and salon/barber room with shower.  All private suites are large and spacious with a living room, kitchenette, private bathroom and bedroom.  Sixteen units are 494 square feet in size (single occupant) and two units are 595 square feet in size (for couples or double occupants).
Building is situated on a partially wooded lot providing a beautiful and relaxing backdrop for clientele.  Improved site includes an asphalt paved 15-stall parking lot.  Parcel is zoned B-4 (Highway Shopping Center Business District).  Lot is 5.93 acres in size and includes surplus land.  Surplus land allows for additional (3) duplexes, a CBRF or memory care facility (see brochure).