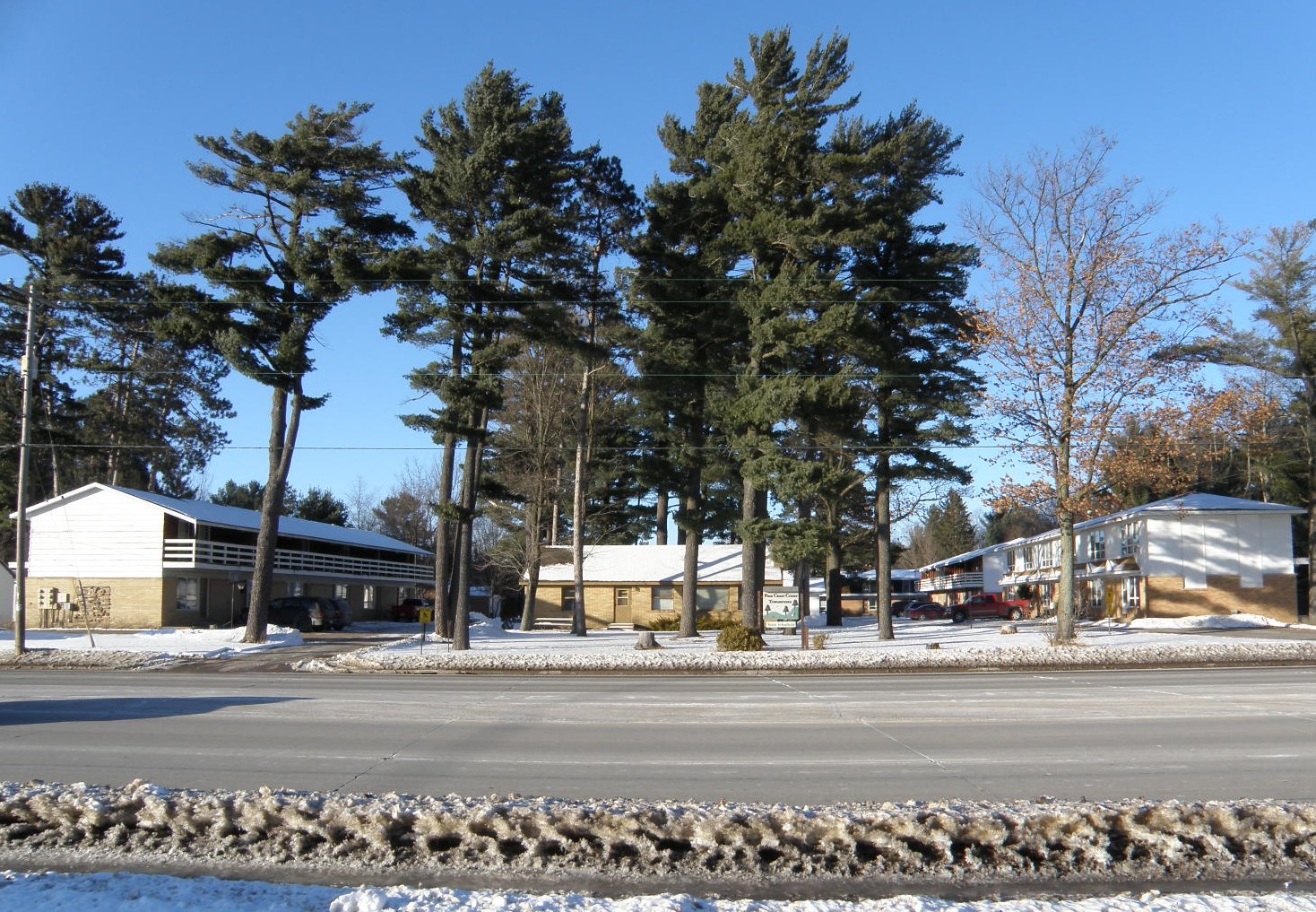 Description
34 Unit Apartment Project – Weston, WI
-
***PROPERTY SOLD*** Rare suburban multi-family property with a high cap rate of 9.1% (Based on $1.9 million total cost which is purchase price plus $150,000 in upgrades). Property provides tremendous upside potential to increase income and/or significant capital gain as current rental rates are below market.
Property includes a total of 34 apartment units with 16 private garages.  Units are located at 3606 Schofield Avenue (28 units) and 3905 Knaack Avenue (6 units) in the Village of Weston.  Consists of (5) 6-family townhouse style buildings; (1) 3-family building; and (1) single-family home. Entire property includes 36,832 square feet of above grade building area (32,264 SF of apartment buildings & 4,568 SF of garages). Apartment buildings were constructed between 1960 and 1995 and house was constructed in 1950. Property also includes an additional 1.45-acre vacant lot.  Lot is adjacent to 3606 Schofield Avenue and provides ample room to construct additional garages or storage units for supplemental income.
Most rental units are townhouse style with separate entrances.  Each unit includes a private balcony. The majority of the units are 2 bedroom/1.5 bathroom and include a private basement with washer/dryer hook-ups.  Floorplans are large & attractively designed.  Tenants pay electric, gas (most units) and water/sewer (some units). Additional items include 34 refrigerators, 34 ranges and some built-in dishwashers & microwaves.