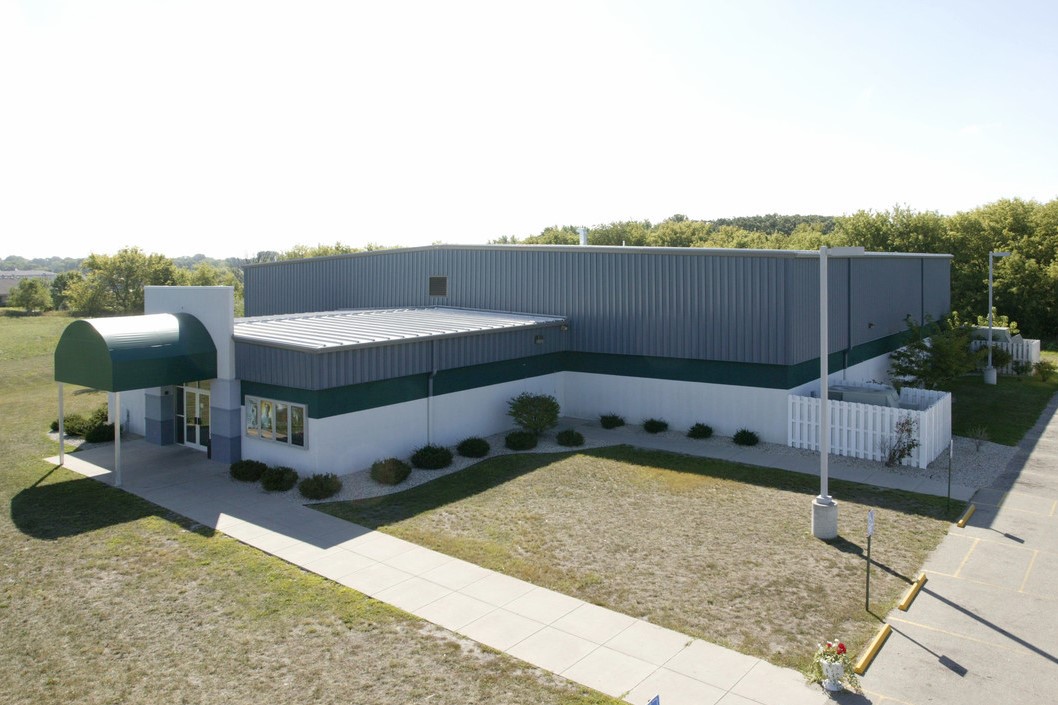 Description
4-Screen Movie Theater – Whitewater, WI
-
***PROPERTY SOLD*** This profitable movie theater is located in the City of Whitewater, which has a population of over 14,500 residents.  Whitewater is also home to UW-Whitewater, which has an annual enrollment of approximately 12,400 students.
Theater includes good operational records to support sale.  Sale price includes all trade fixtures associated with the business operation.  Property possesses upside potential by simply adding additional concessions, introducing adult beverages and/or increasing operational hours.
This cinema is 12,000 square feet in size and includes 517 seats within 4 theaters.  Each theater includes updated seating with digital technology (3 Christie & 1 NEC digital projectors).  Cinema also includes 3D technology. The building improvement is situated on a 4.62 acre site which includes 129 asphalt-paved parking stalls. This indicates a parking ratio at 10.75 stalls/1,000 square feet of building area or 0.25 stalls/seat.  The site also includes surplus land which provides significant land area for building expansion.